Post by Wizzm8 on Mar 22, 2020 20:59:00 GMT 1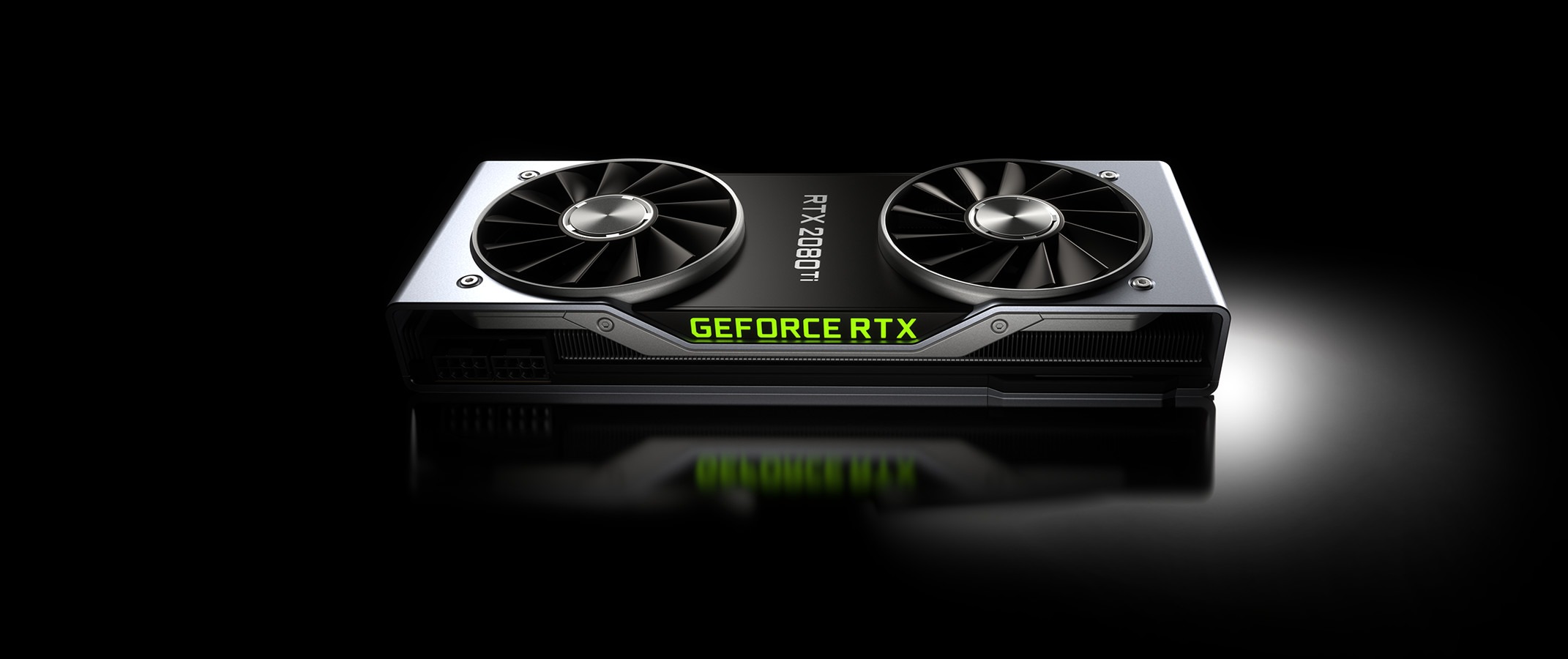 When buying a graphics card, consider the following:
Resolution
: The more pixels you're pushing, the more performance you need. You don't need top-of-the-line to game at 1080p.
PSU:
Make sure that your power supply has enough juice and the right 6- and/or 8-pin connector(s). For example, Nvidia recommends a 650-watt PSU for the RTX 2070 Super, and you'll need 6-pin and 8-pin PEG connectors.
Video Memory
: A 4GB card is the minimum we recommend right now, 6GB models are preferable, and 8GB or more is strongly recommended.
FreeSync or G-Sync
? Either variable refresh rate technology will synchronize your GPU's frame rate with your screen's refresh rate. If your monitor supports G-Sync tech, you'll need a GeForce GPU. AMD's FreeSync tech works with Radeon cards, and Nvidia has certified some FreeSync displays as being G-Sync Compatible.
Best graphics cards at a glance:
1. RTX 2080 Ti
2. RTX 2080 Super
3. RTX 2070 Super
4. RX 5700 XT
5. RTX 2060 Super
6. RX 5700
7. RTX 2060
8. RX 5600 XT
9. GTX 1660 Super
10. RX 570 4GB
read more :
www.tomshardware.com/reviews/best-gpus
,4380.html