Post by triokraft on Dec 1, 2019 2:08:06 GMT 1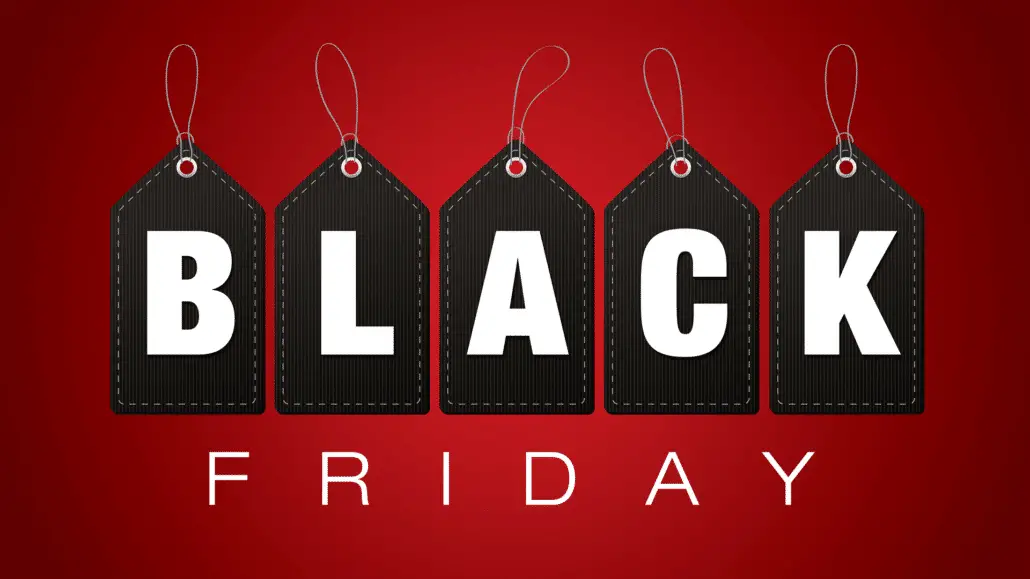 DEALS ON PLAYSTATION 4 CONSOLES, GAMES, AND ACCESSORIES
Sony's PS4 Pro console is now $100 off at a variety of retailers, making it $299.99. This deal is happening at Amazon, Target, Best Buy, Walmart, and GameStop (this retailer offers a $25 gift card with purchase).
The PS4 Slim console with 1TB of storage is $199 (usually $299), and it will include three games with the purchase: The Last of Us Remastered, God of War, and Horizon Zero Dawn. Best Buy, Amazon, Target, and Walmart honor this deal.
DualShock 4 controllers (for PS4, and supported officially by Android 10 and iOS 13 devices) are $38.99 at Walmart and Amazon. Best Buy and Target have them for $39.99. GameStop will sell them starting on Thanksgiving Day for $38.99.
The PlayStation VR bundle to get is at Best Buy where, for $199.99, you get the headset and five games (PlayStation VR Worlds, The Elder Scrolls V: Skyrim, Astro Bot: Rescue Mission, Resident Evil 7, and Everybody's Golf VR). If you would rather have PlayStation Move controllers than a plethora of games, PlayStation VR headset bundled with two Move controllers, as well as Blood & Truth and Everybody's Golf VR for $249.99 at Amazon (usually $299.99)
If you're looking for deals on physical games, here are some highlights:
-Borderlands 3 is $30 at
Walmart

-Call of Duty Modern Warfare is $39.99 at
Amazon
,
Best Buy
, and
Walmart

-Control is $25 at
Targe
t
-Days Gone is $19.99 at
Amazon
,
Best Buy
,
Target
, and
Walmart

-Devil May Cry 5 is $14.99 at
Best Buy
and 19.99 at
Target
and
Walmart

-God of War is $9.99 at
Best Buy

-Marvel's Spider-Man: Game of The Year Edition is $14.99 at
Best Buy

-Red Dead Redemption 2 is $30 at
Walmart
and
GameStop

-The Witcher 3: Wild Hunt Complete Edition is $19.99 at
Amazon
and
Best Buy
www.theverge.com/good-deals/2019/11/15/20964661/black-friday-games-deals-cyber-monday-best-nintendo-switch-ps4-xbox-one-pc