Post by triokraft on Nov 7, 2019 22:26:01 GMT 1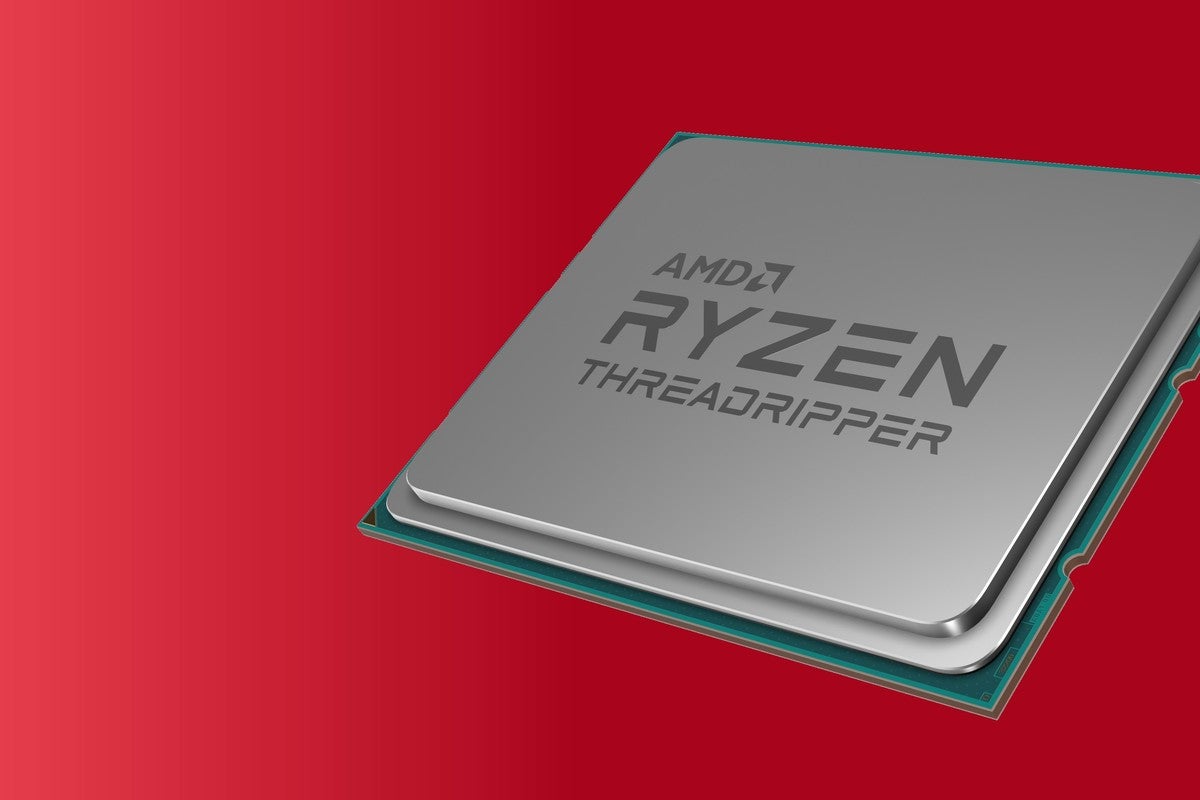 AMD on Thursday officially unwrapped two new Threadripper 3 CPUs with 24 and 32 cores, respectively. The company also announced an unlocked Athlon and said its 16-core Ryzen 9 3950X will finally go on sale on November 28.
The two new Threadripper CPUs are the biggest news. AMD will sell a 24-core Threadripper 3960X for $1,399. The chip is built on a 7nm process, features 140MB of cache, and will have a base clock of 3.8GHz and boost of 4.5GHz. The 32-core Threadripper 3970X, priced at $1,999, arrives in the wake of much undue hand-wringing that AMD would only go to 24 cores.
Both CPUs will go into AMD's new TRX40 platform using the new sTRX4 socket. The use of a new socket essentially means the original X399 chipset, along with the Threadripper 2000-series, will be stranded.
read more : pcworld.com
bit.ly/2CjY5jx